Overview
I gave this talk at JS Oxford in November 2015. The talk is about using JavaScript and various web APIs to create Google Cardboard experiences.

I wrote the slideshow framework from scratch for the talk, using marked.js, three.js and custom JavaScript.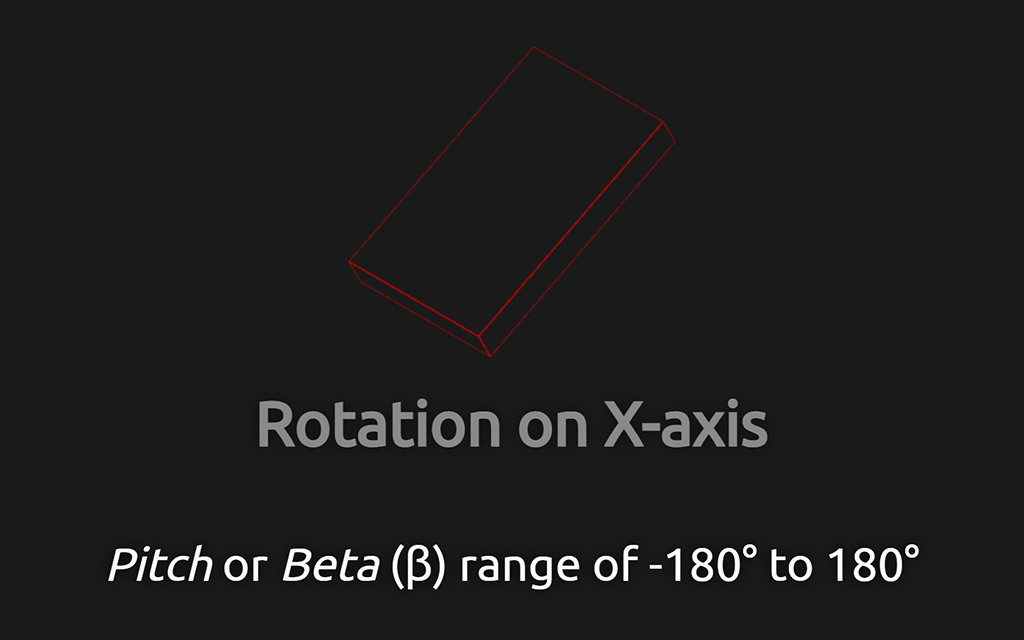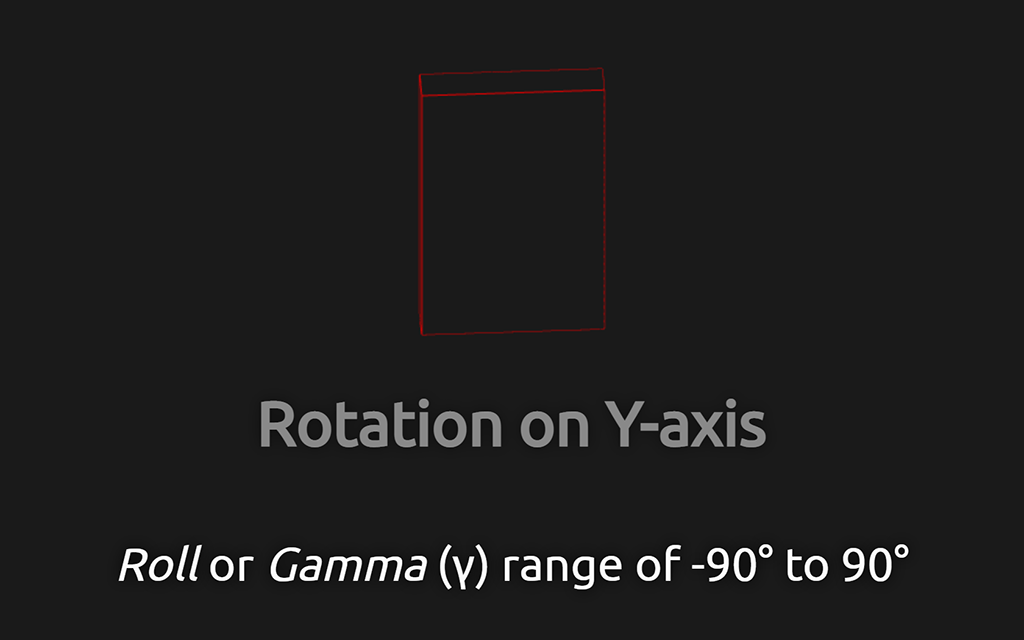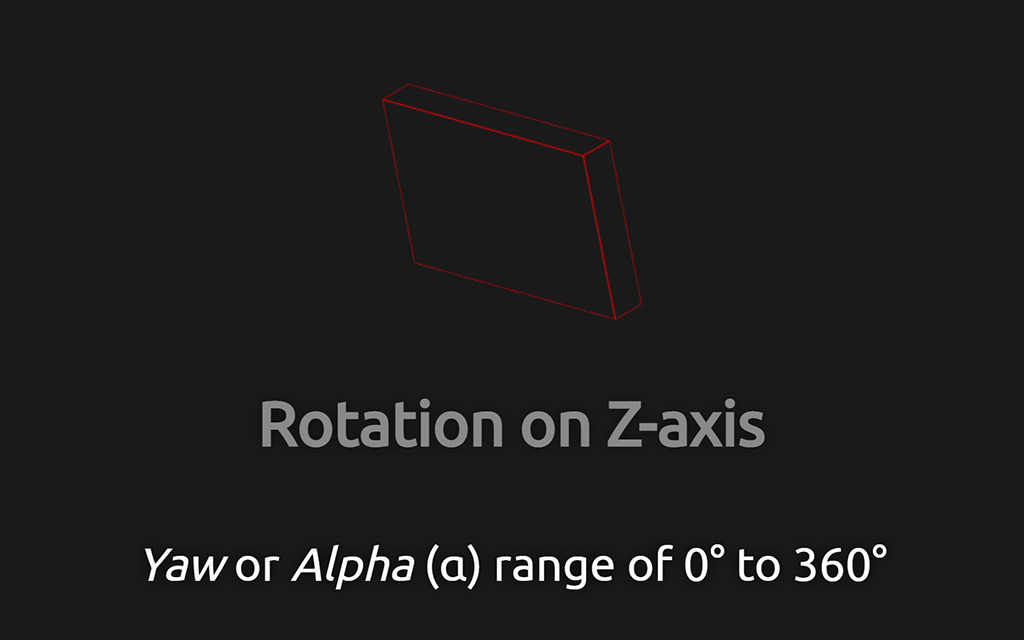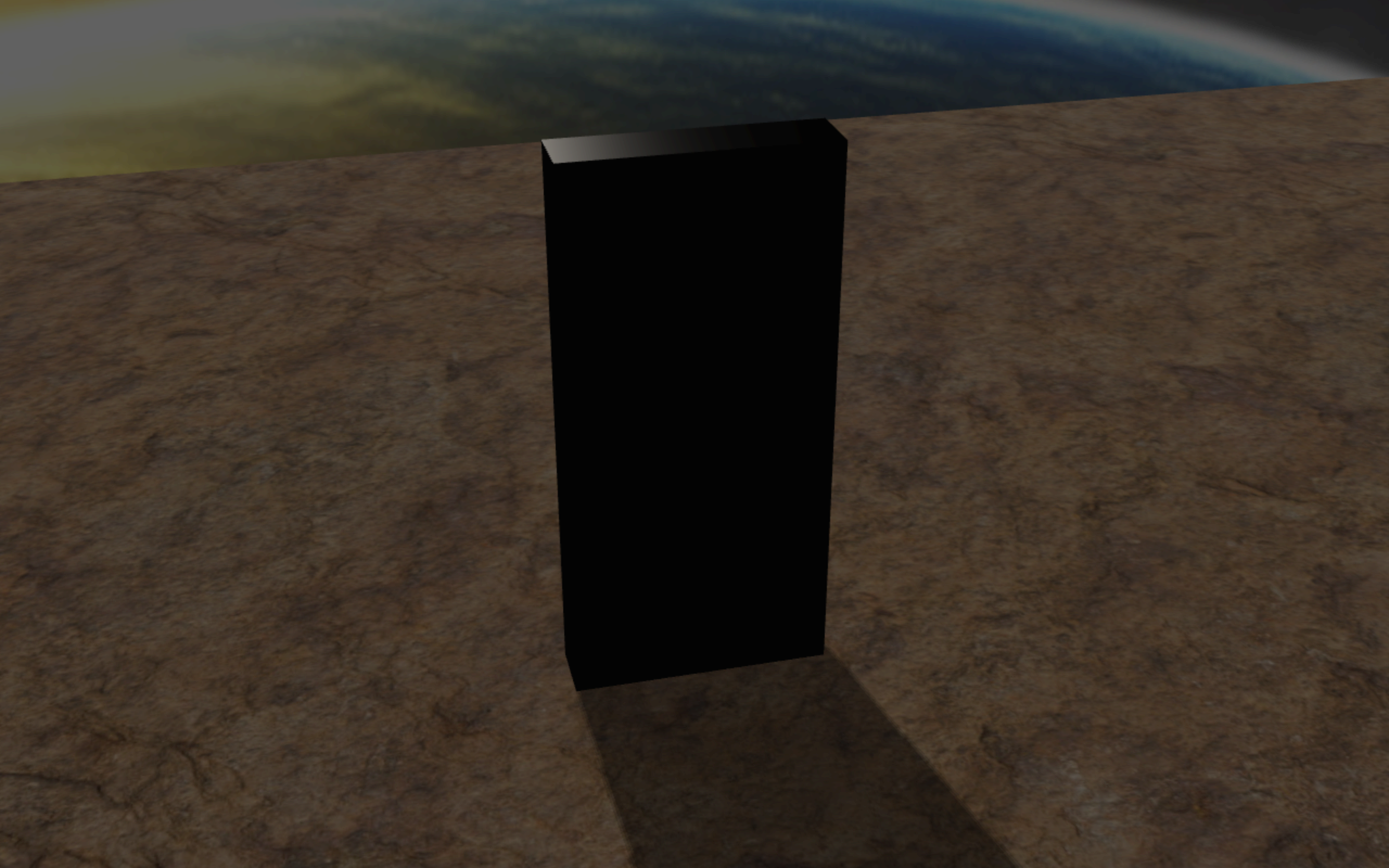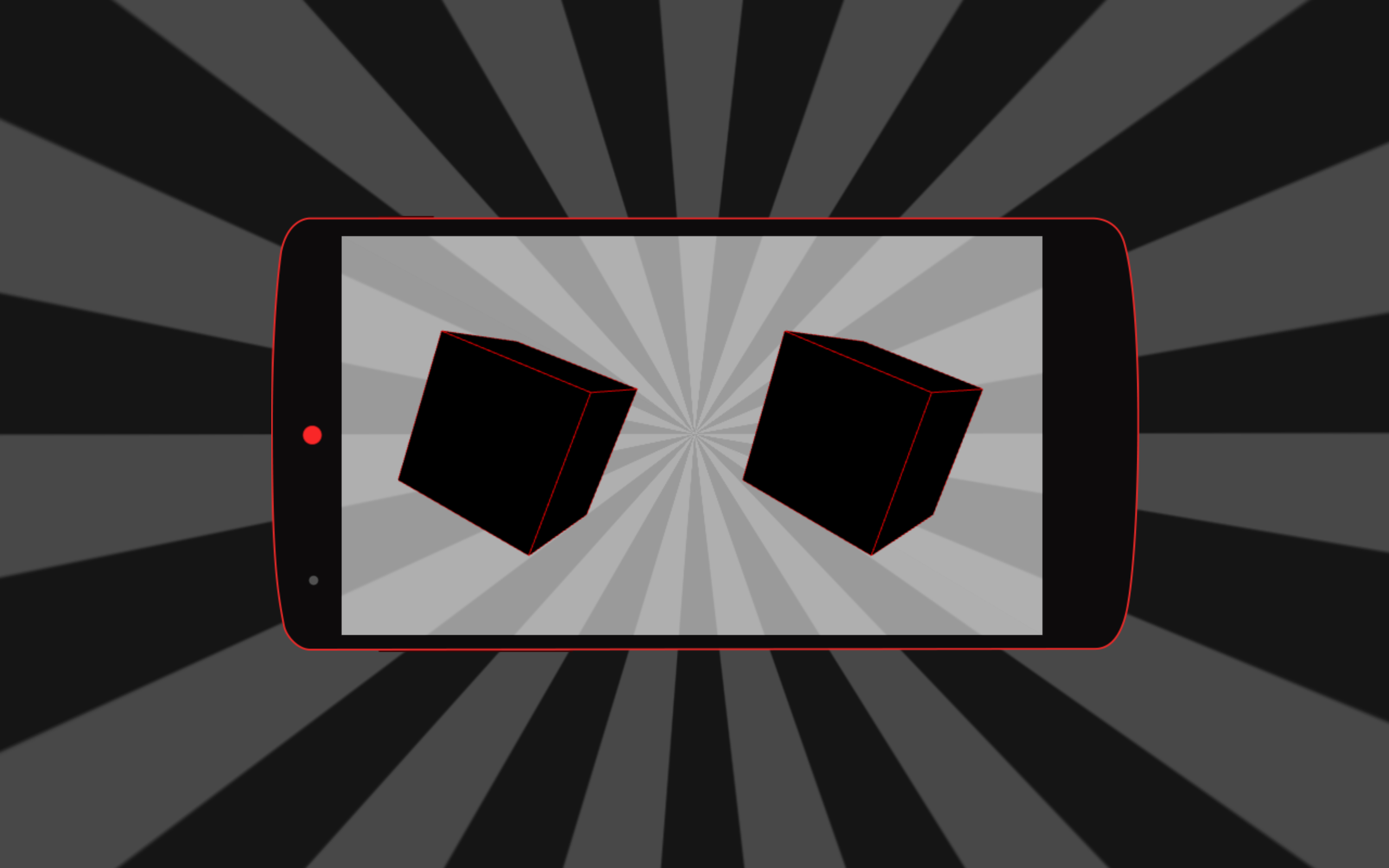 If you want to see the talk, you can find a recording on my blog and view the slides online
Demonstrating the technology
To accompany the talk, I created some demos; You can view these online at blog.omgmog.net/jscard.xyz. These are best viewed in Chrome on an Android device but should work fine in Chrome on Mac/Windows too.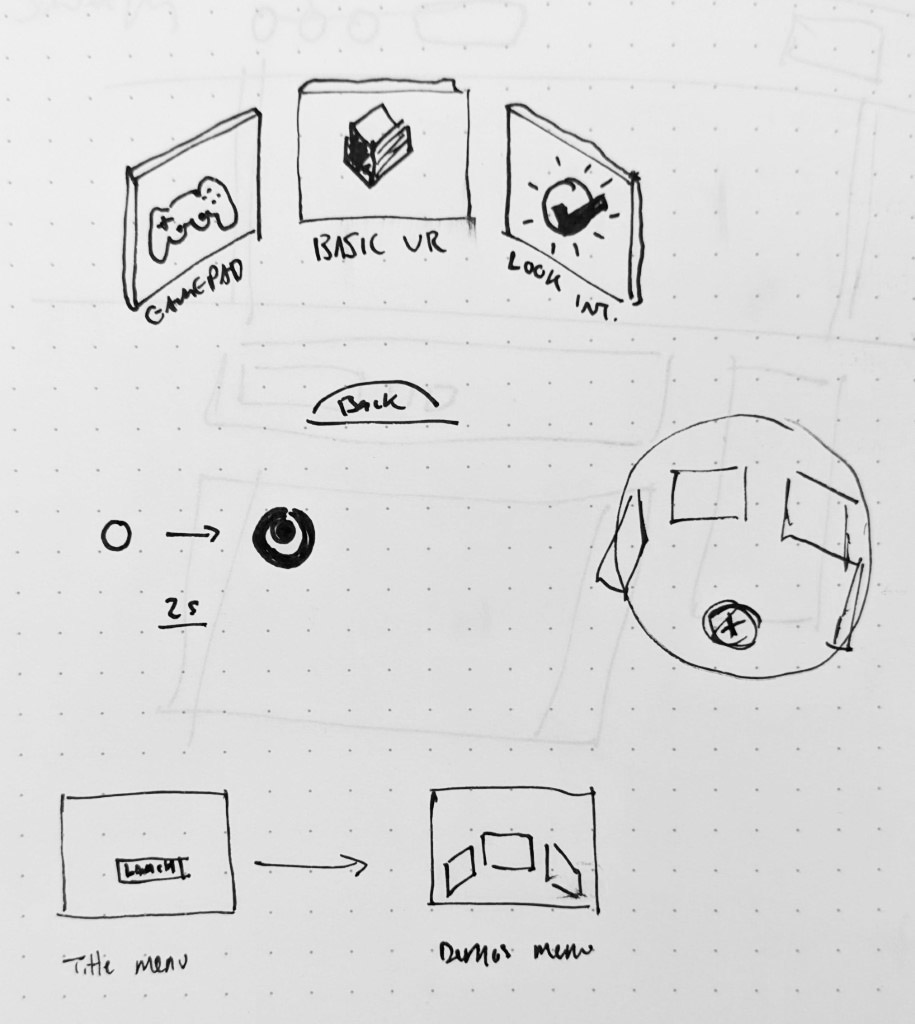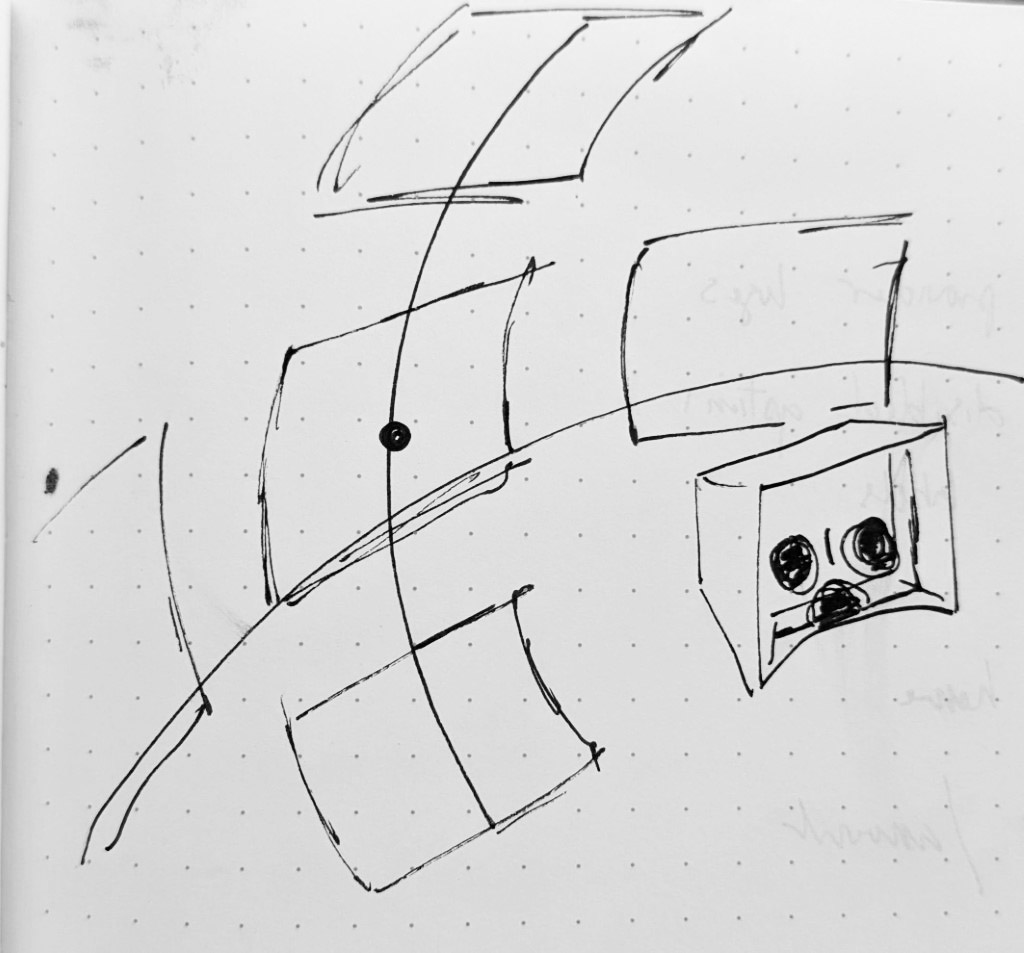 Basic VR
You find yourself in a room with a mysterious spinning cube in front of you.

Look Interaction
Find the small food icon that matches the big food icon.

Using GetUserMedia
Be amazed as a screen displays your camera feed in VR.

Spatial Audio
The audio moves from one speaker channel to the other as you look around.
To present the demos live, using an actual device, I used the Chrome extension/Android application Vysor. Vysor allows you to stream your phone's screen over USB (via ADB), which works well.