[
Overview
]
I'm an Interface Designer and Front-end Developer with a focus on designing and implementing cross-platform responsive web interfaces that are accessible and adhere to consistent style systems.
My background is rooted in Web Design and Web Development, and I have specialised in User Experience, User Interface Design, and Front-end Development over the years.
[
Method
]
At present, I am utilising my broad skill set to create user interfaces using web technologies like HTML, CSS/Sass, and JavaScript. I employ a diverse range of design and prototyping applications such as the Adobe Suite, Sketch, and Figma.
I find as much satisfaction in both the creative aspects of designing and the technical challenges of building projects to specification, and troubleshooting front-end issues.
[
Current RoleLead UX & Front-end Developer, Aris Technologies
]
⮭
In my current role, I am engaged in designing and implementing responsive user interfaces for various projects such as casino games, account management interfaces, and anything else that I can lend an insightful hand to.
While I cannot provide extensive details on my current UI design projects, some of the highlights include the following:
If you want any more details about my work, please feel free to reach out to me via email.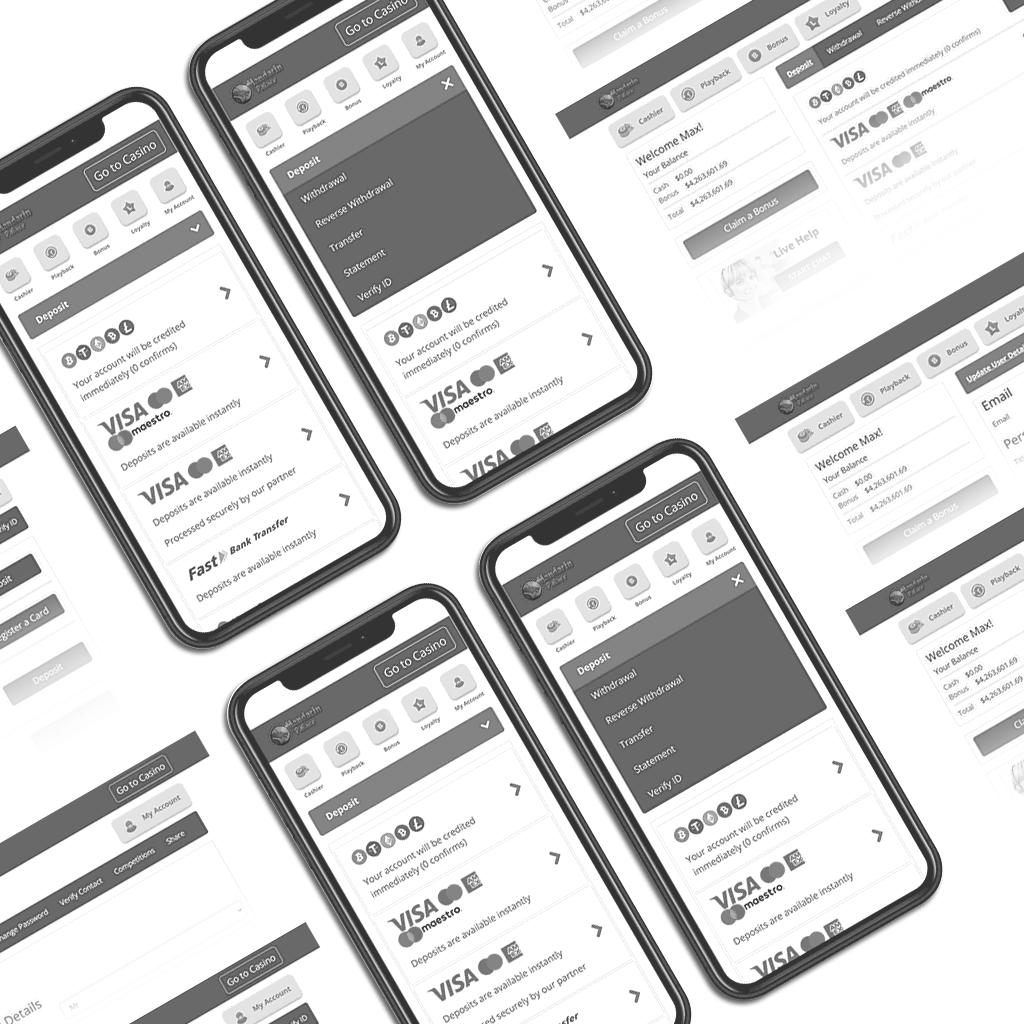 Account Management
Front-end Development, Responsive Web Design, UI Design, Mobile UX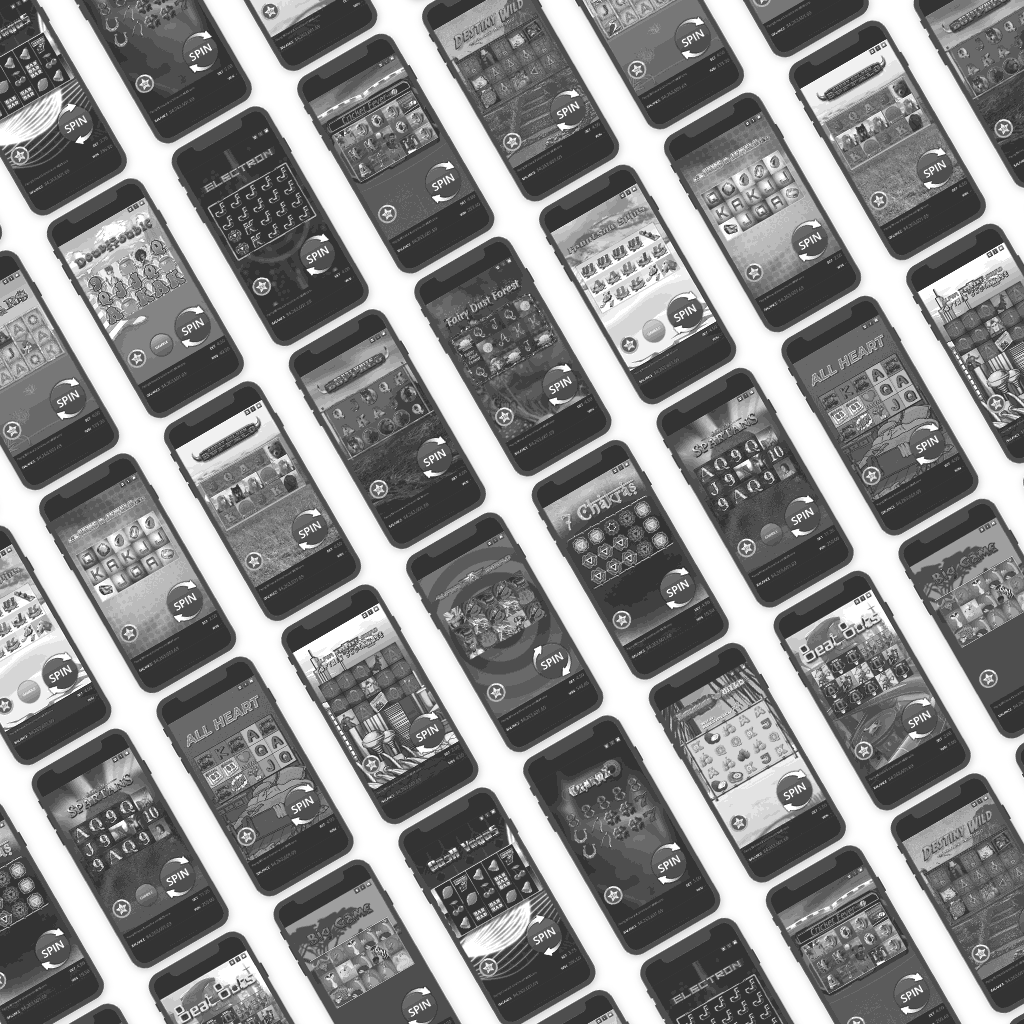 Responsive Games UI
Front-end Development, Graphic Design, Responsive Web Design, UI Design, Mobile UX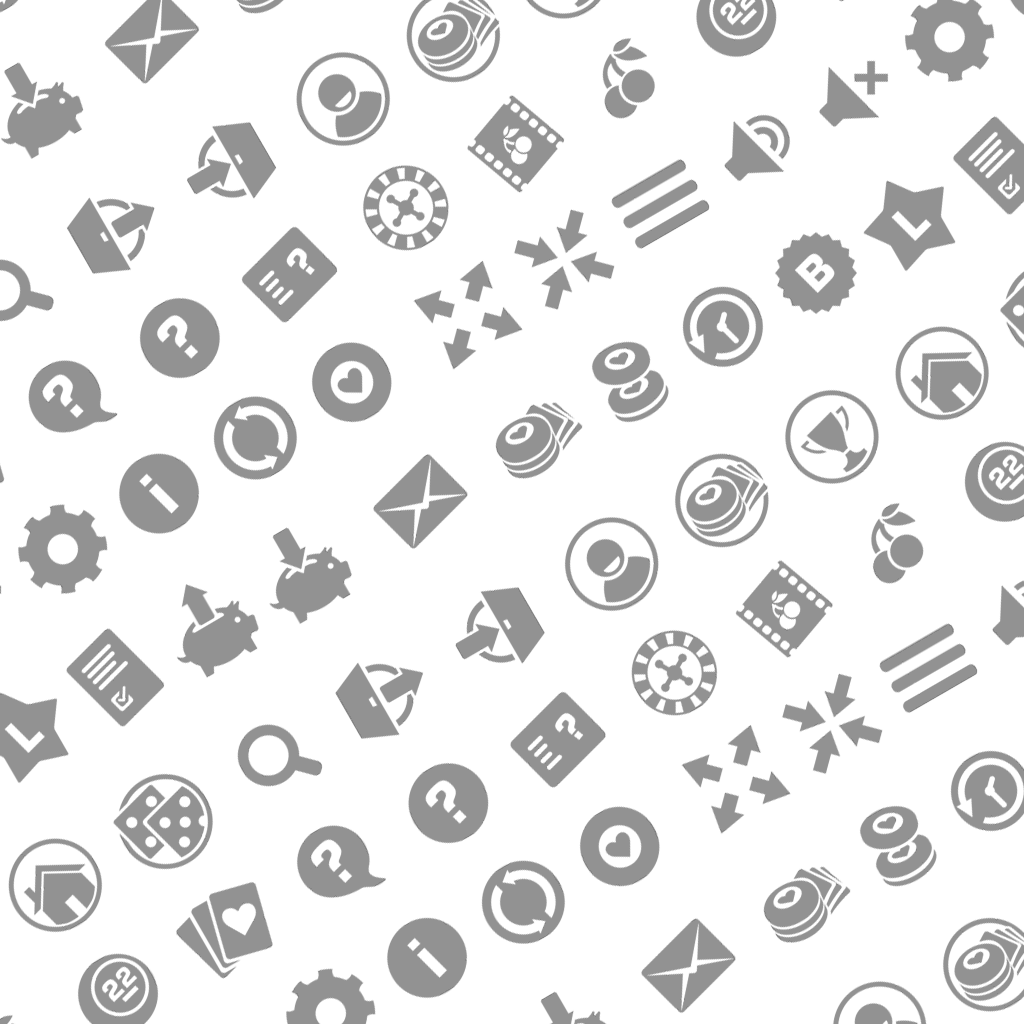 Icon Set
Graphic Design, Icon Design, Typography, UI Design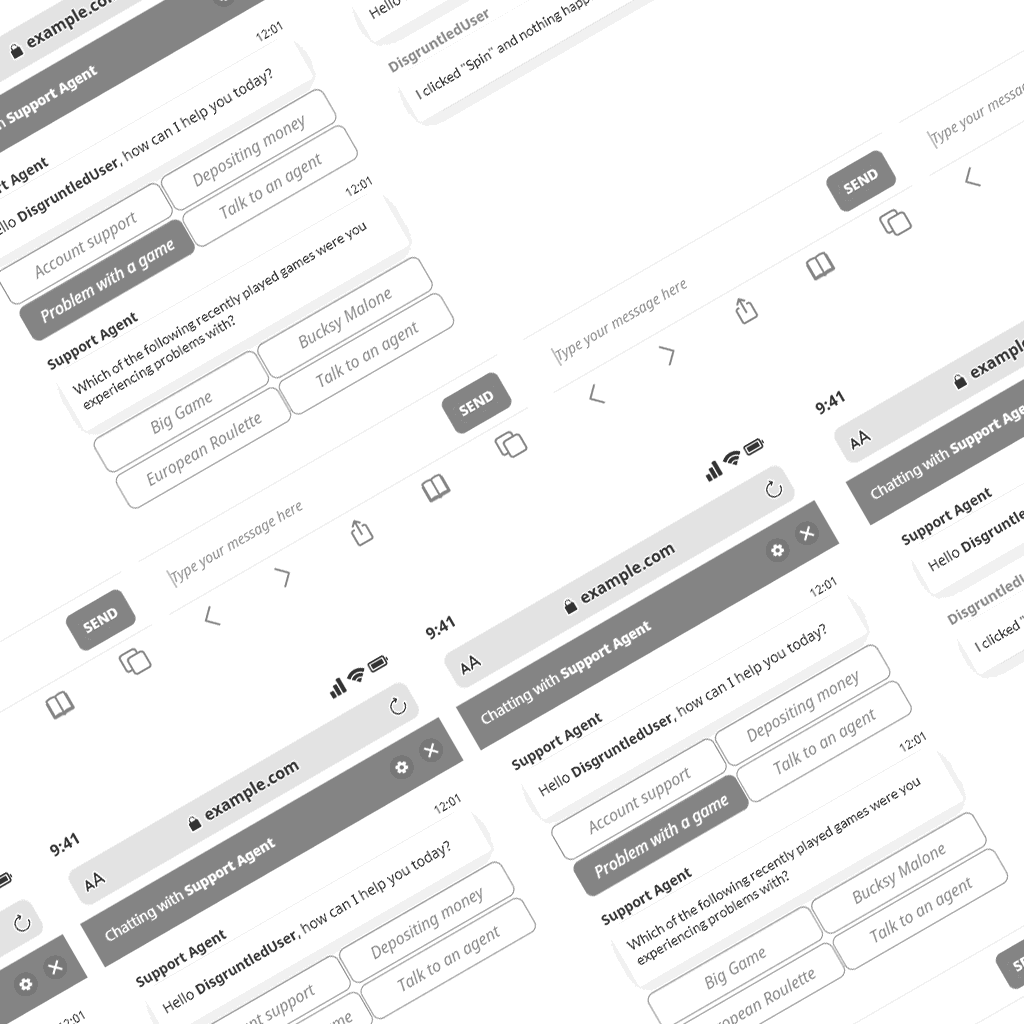 Chat UI
Graphic Design, UI Design, Mobile UX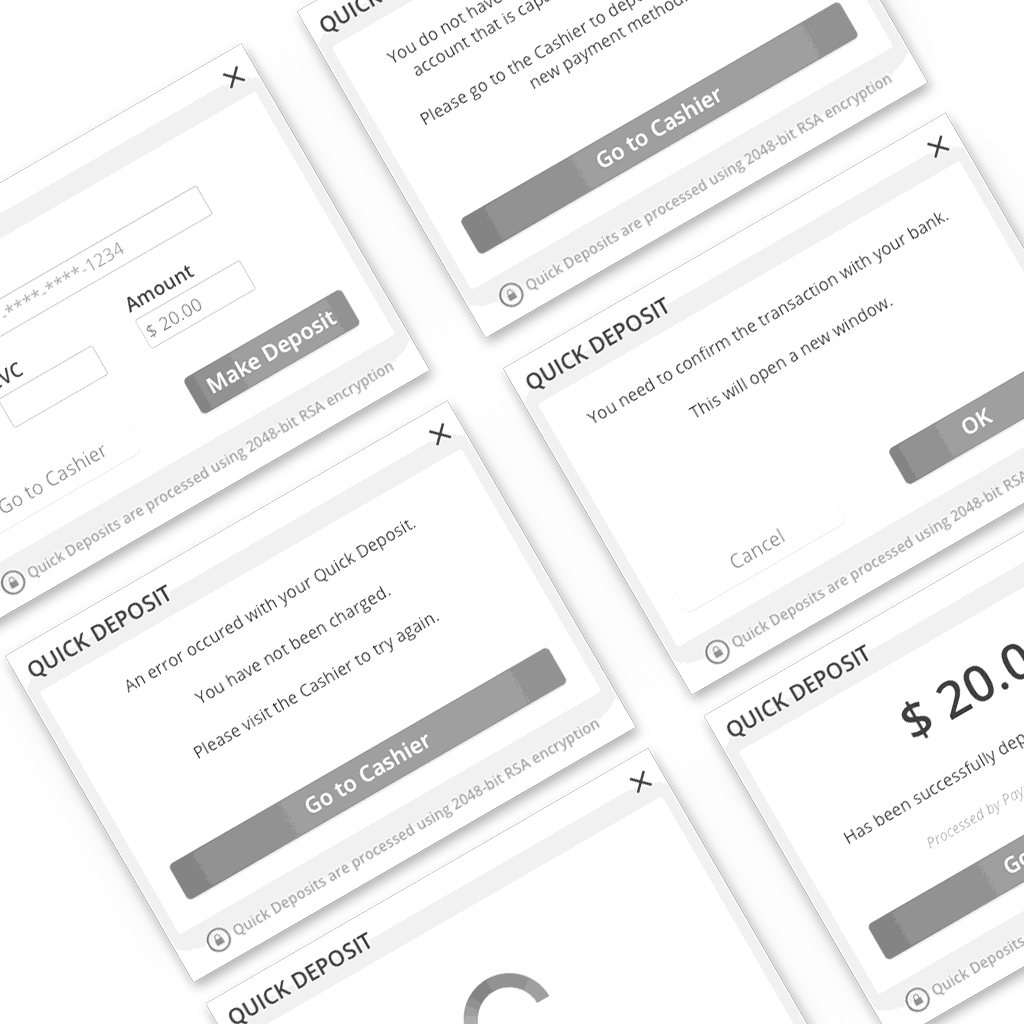 Deposit UI
Front-end Development, Responsive Web Design, UI Design, Mobile UX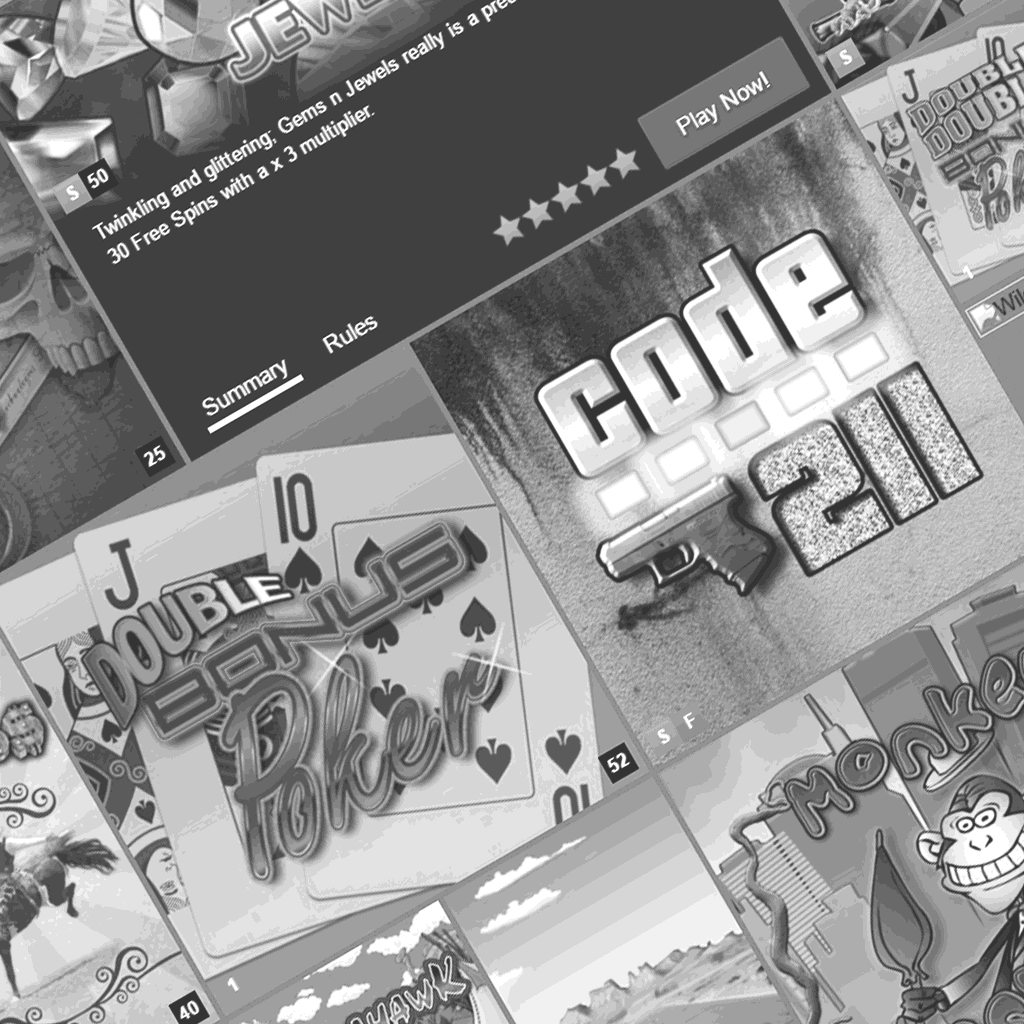 Casino Menu
Front-end Development, Responsive Web Design, UI Design, Mobile UX