Hello!
I'm Max Glenister, an interface designer and front-end developer with over 15 years of experience. I'm a skilled problem solver with a keen eye for detail and a passion for creating user-friendly and visually appealing interfaces that meet the needs of my clients.
I'm currently using my extensive skills in web technologies including HTML, CSS/Sass, and JavaScript, along with design applications such as the Adobe Suite, Sketch, and Figma to create user interfaces. I find satisfaction in both the technical and creative aspects of the process.
Get in touch
I'm always looking for new challenges and opportunities to learn and grow. If you're looking for an interface designer and front-end developer who can help you take your project to the next level, I would love to hear from you.
Current RoleLead UX & Front-end Developer, Aris Technologies
In my current role, I design and implement responsive user interfaces for various projects such as casino games, account management pages, and anything else I can lend an insightful hand to.
While I cannot provide extensive details on my current UI design projects, some of the highlights include the following: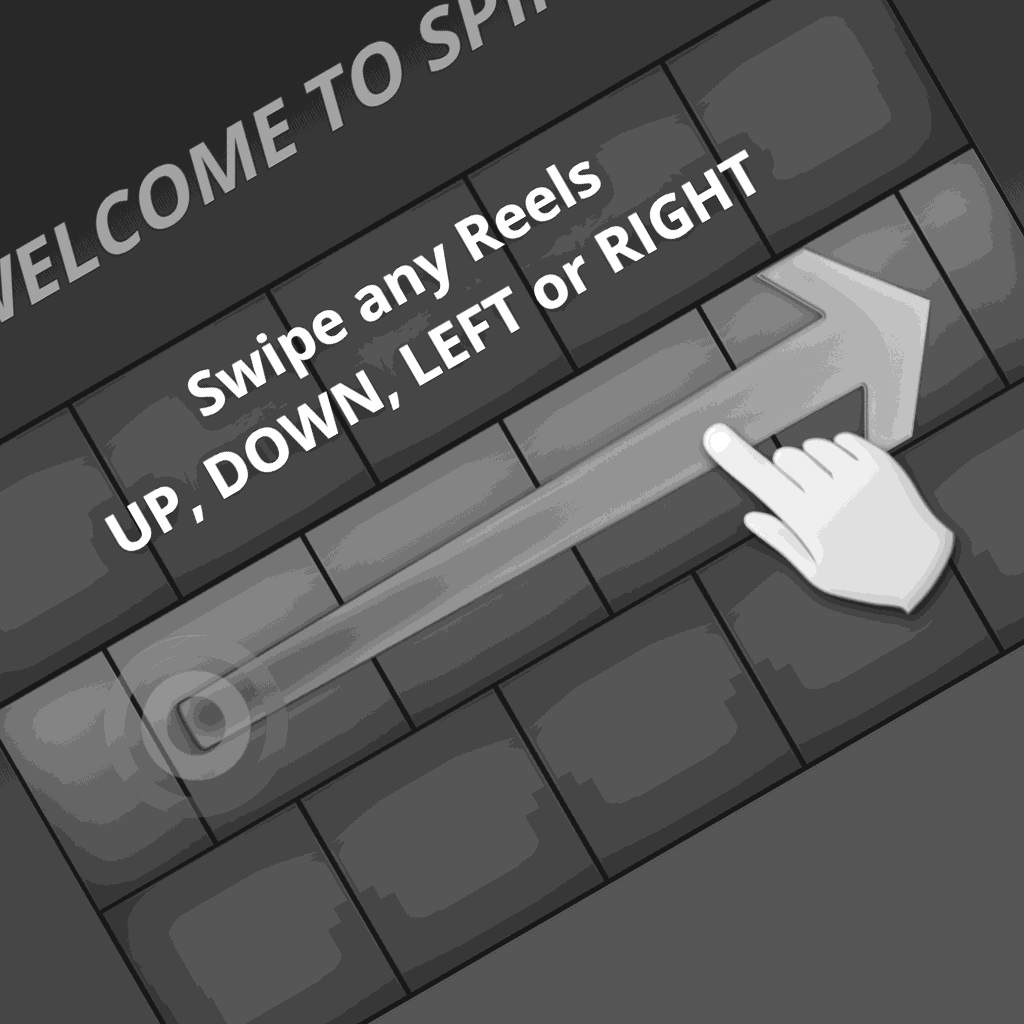 Game Onboarding UI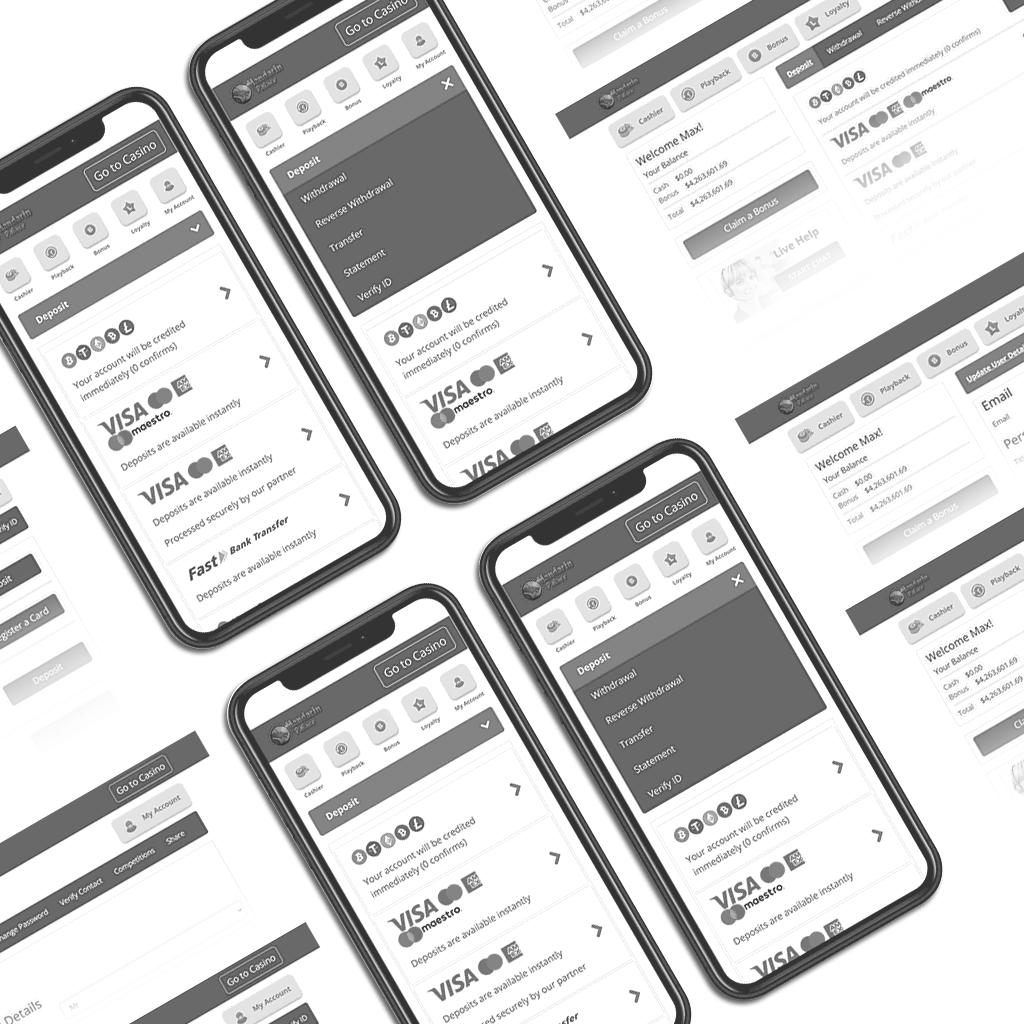 Account Management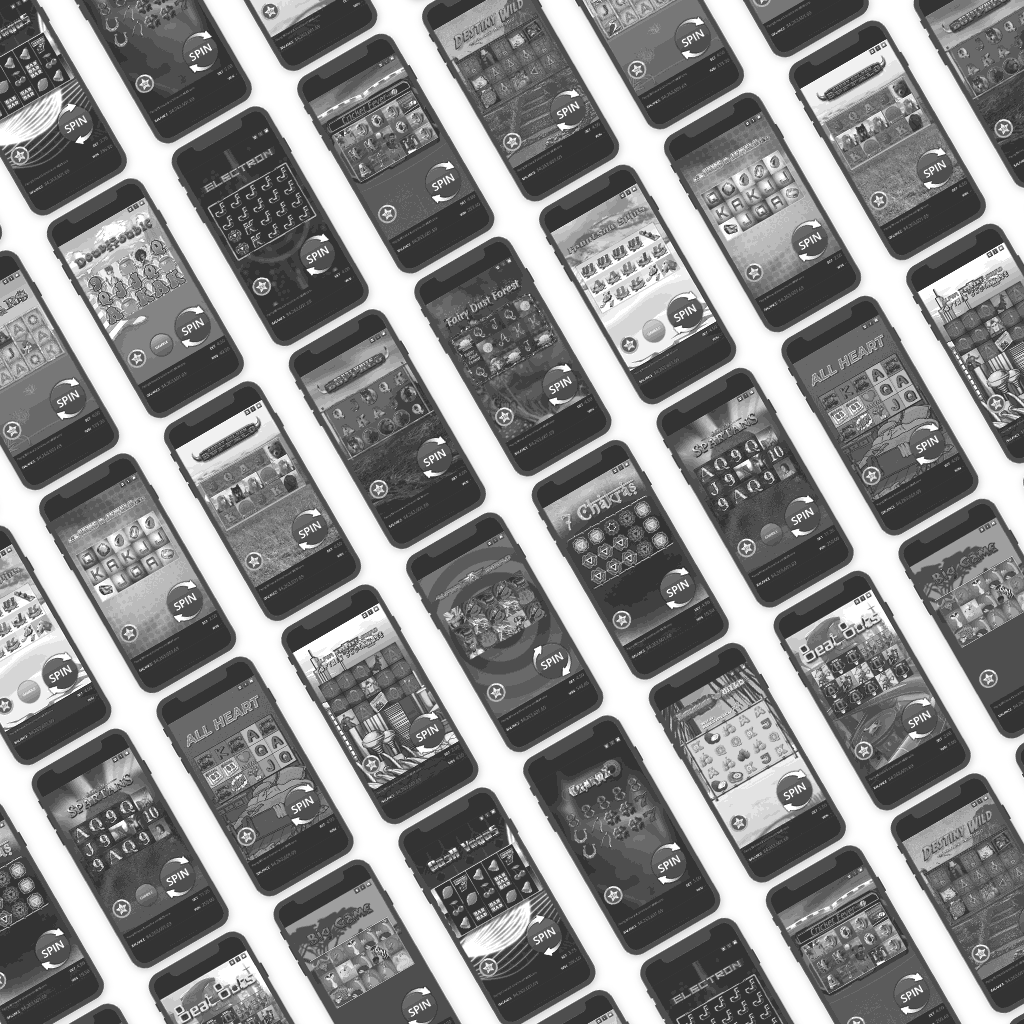 Responsive Games UI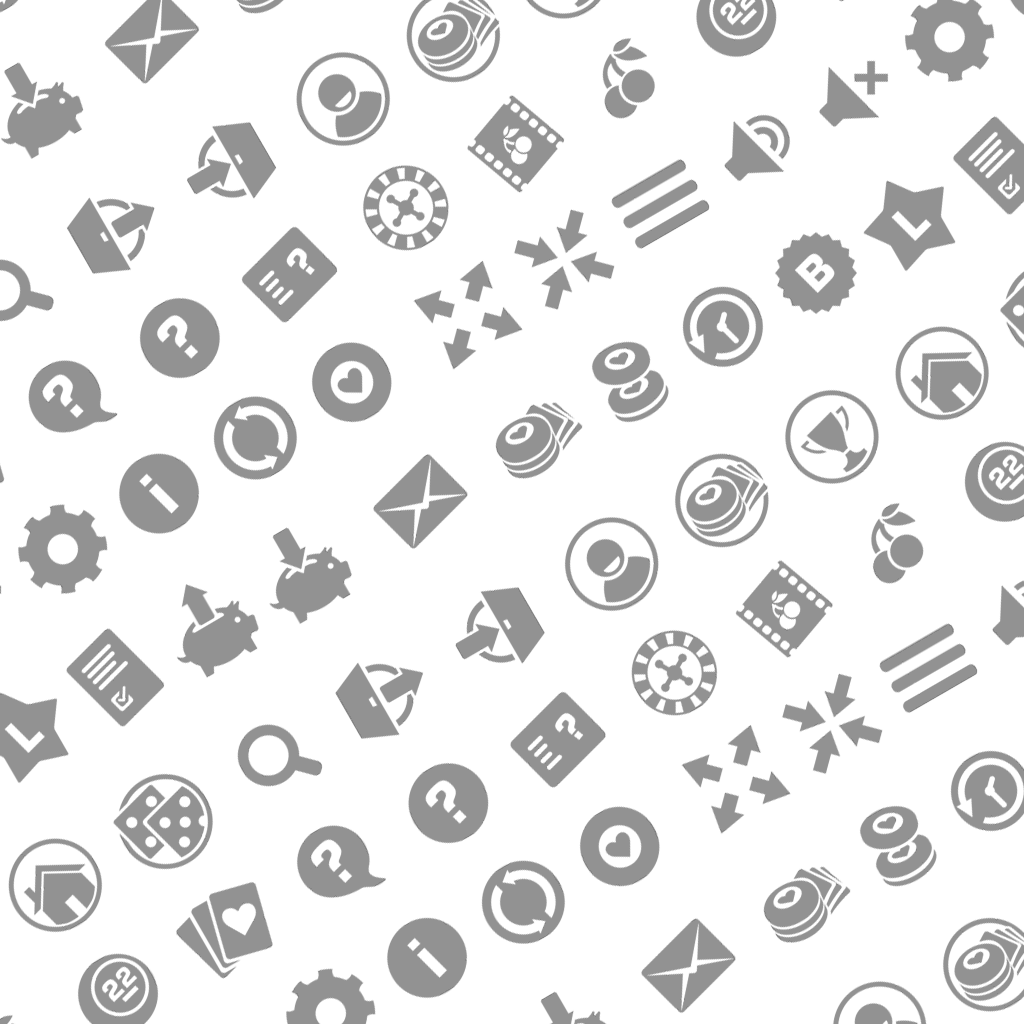 Icon Set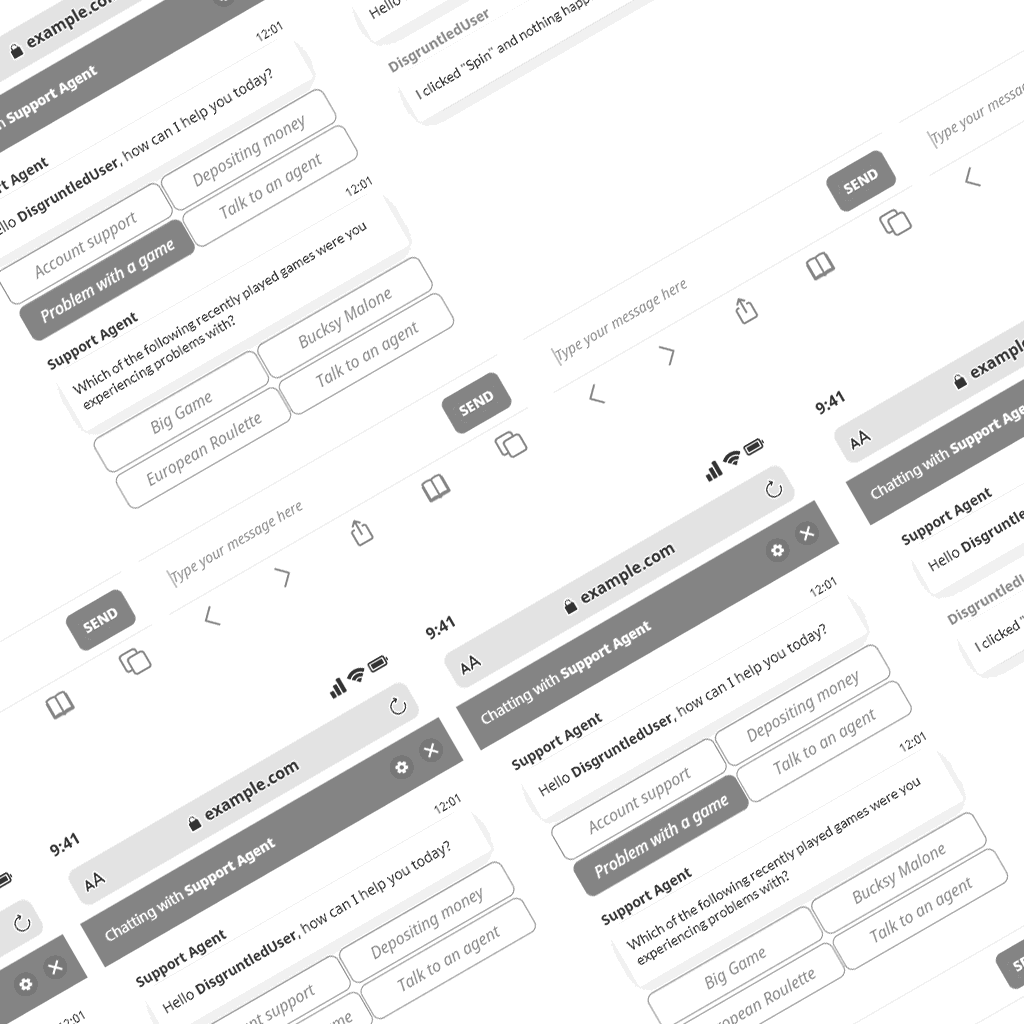 Chat UI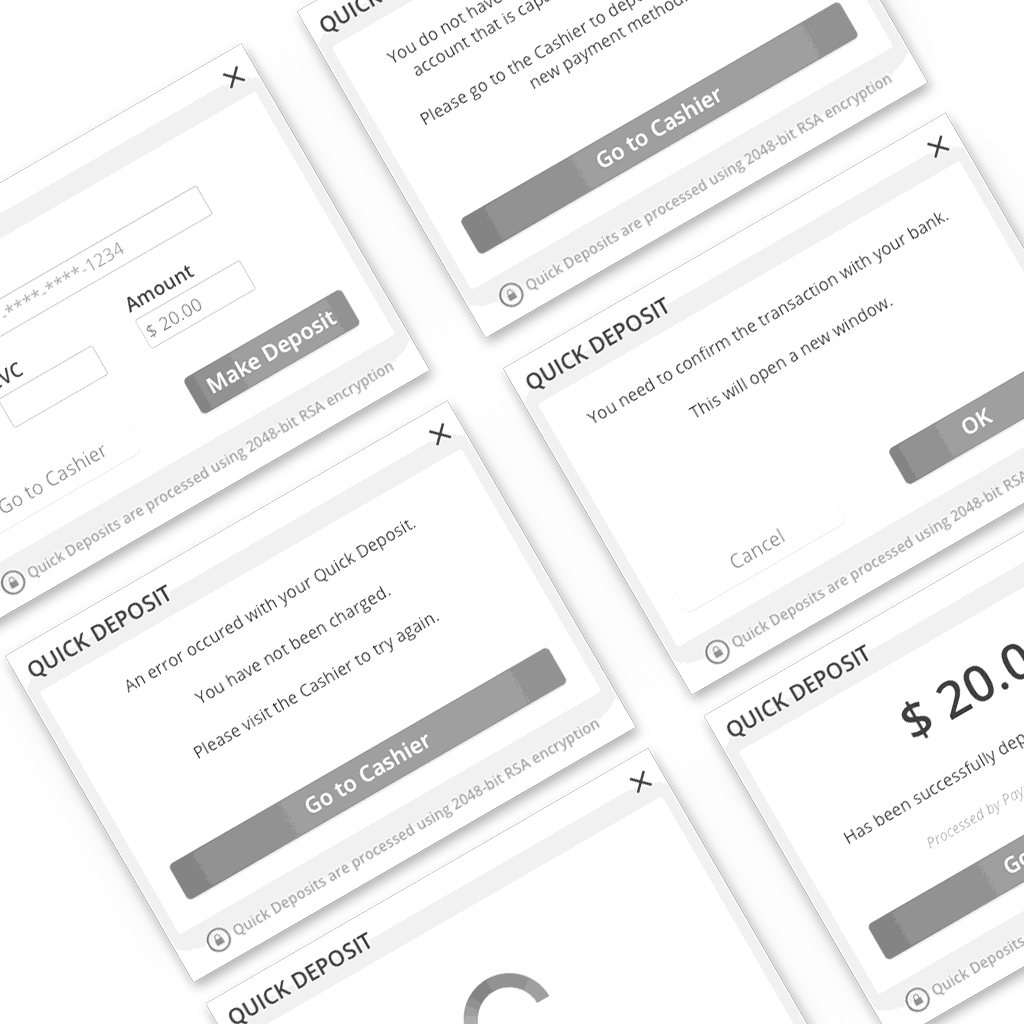 Deposit UI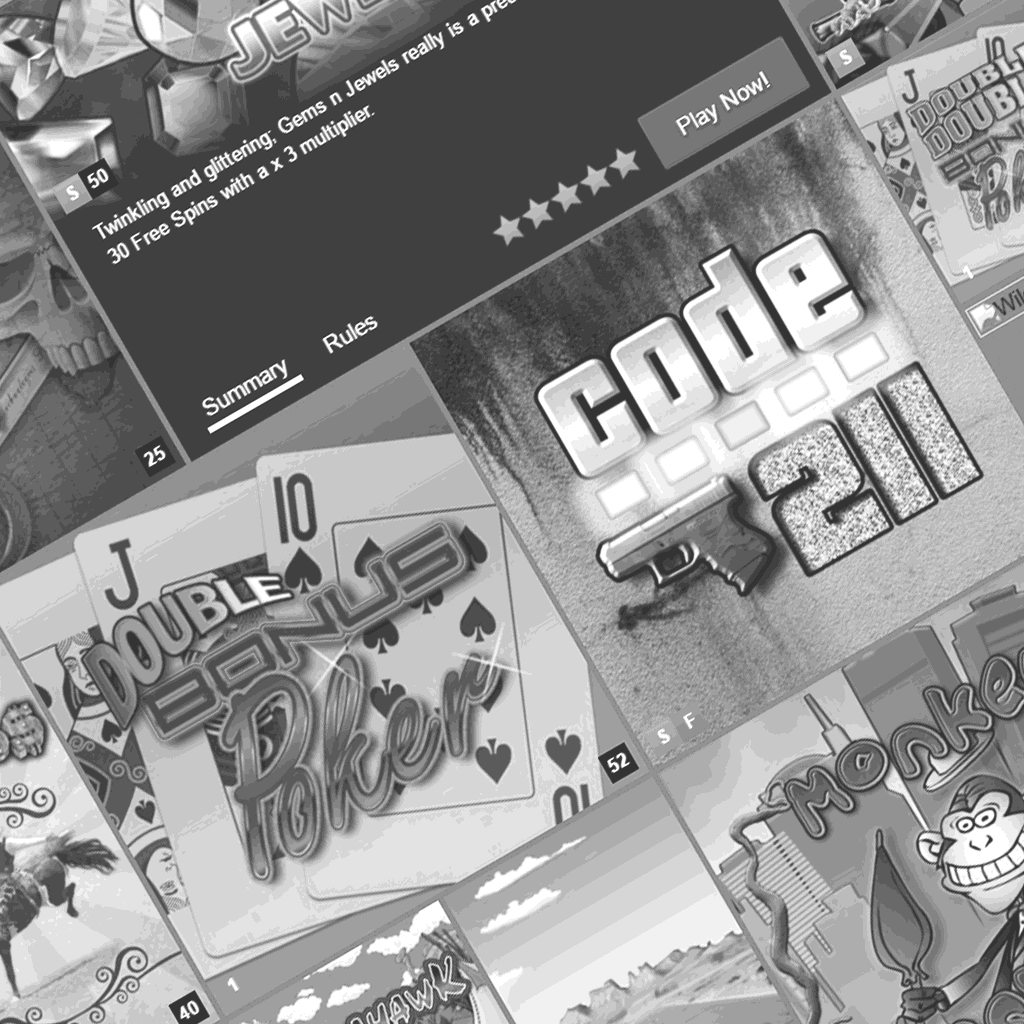 Casino Menu
Send me an email if you want any more details about my current role.