Overview
I went through a jam phase in 2016. Here are some of the labels I designed for the jams I made.
Roundhouse: Sweet Red Chilli Jam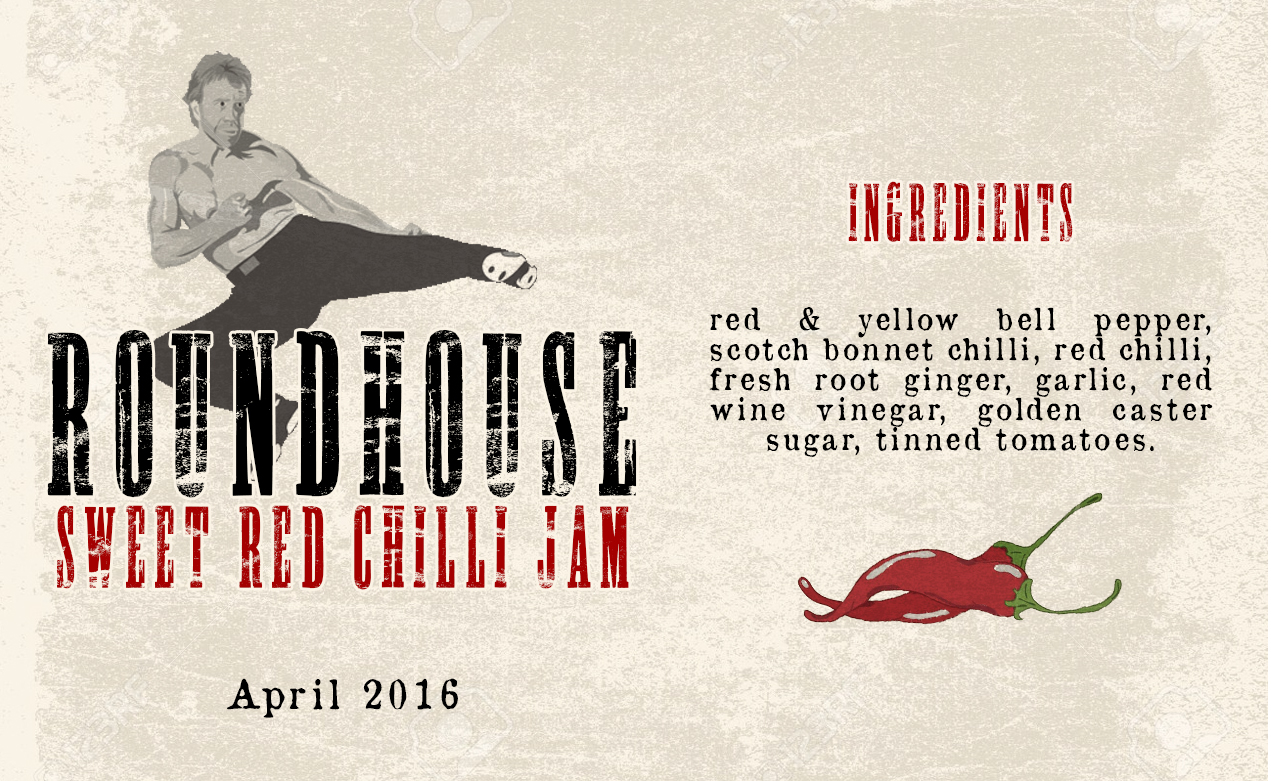 Smash and Tear: Apple and Chilli Jam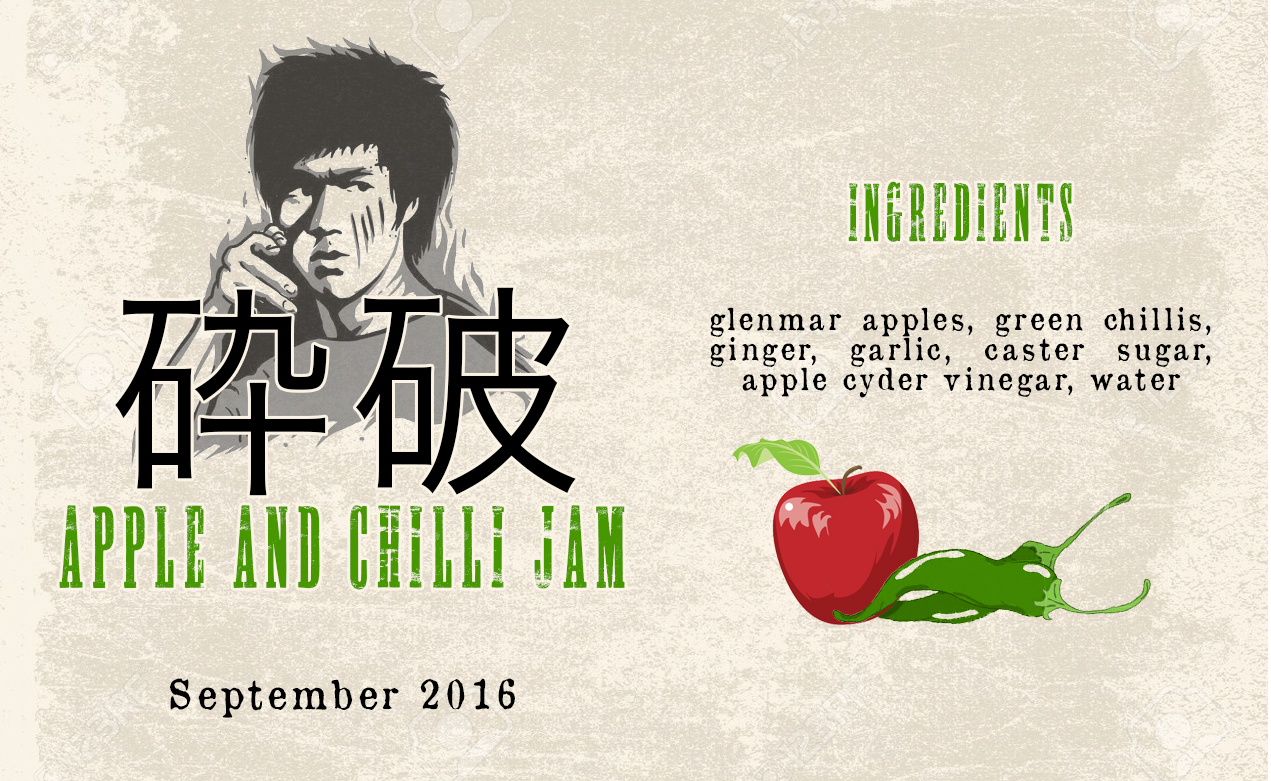 Jam Jam Jam: Festive Apple Jam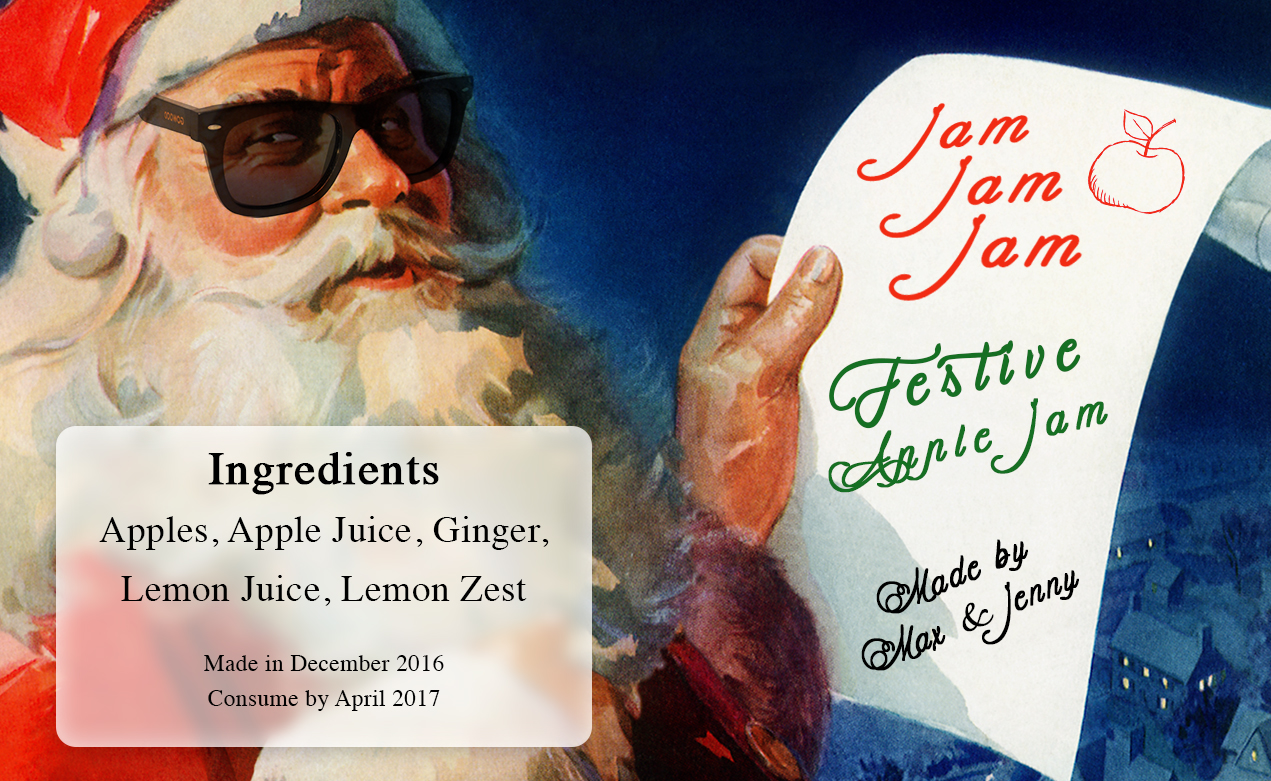 The labels were all designed in Photoshop, and printed on regular 80gsm paper stock.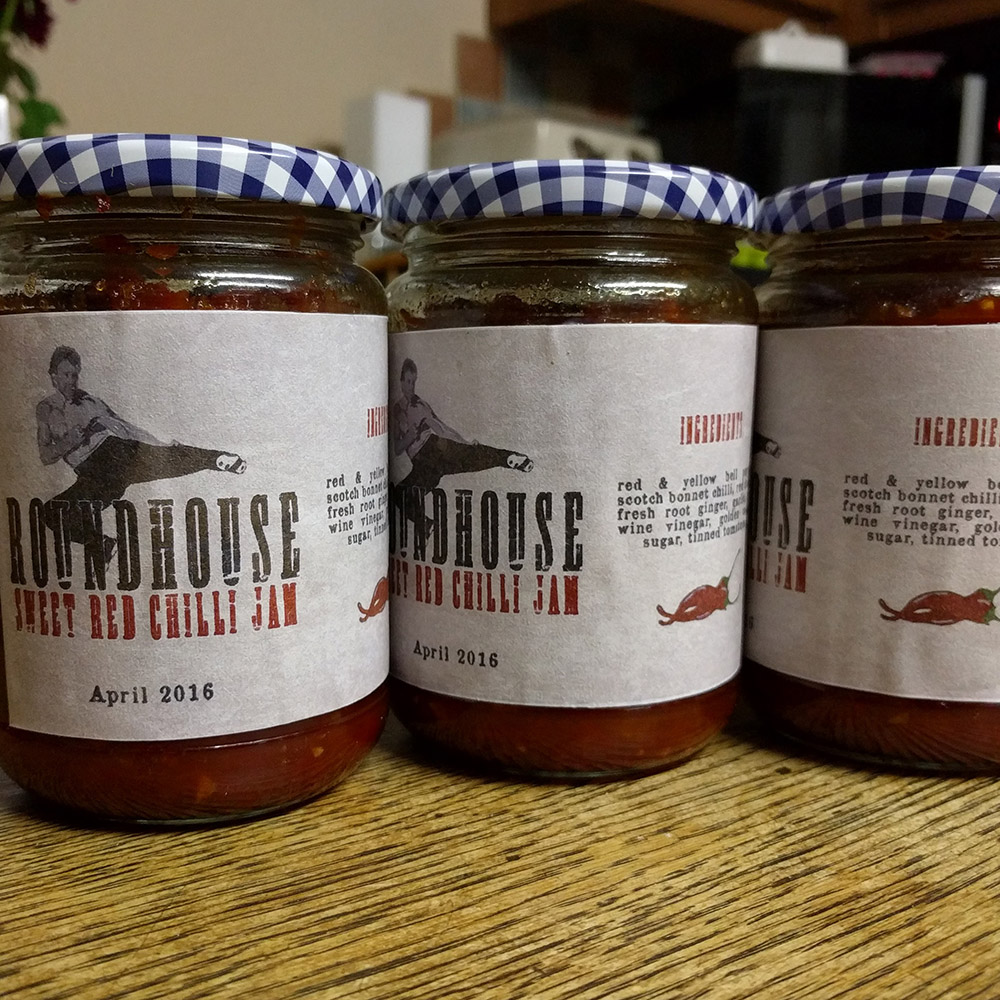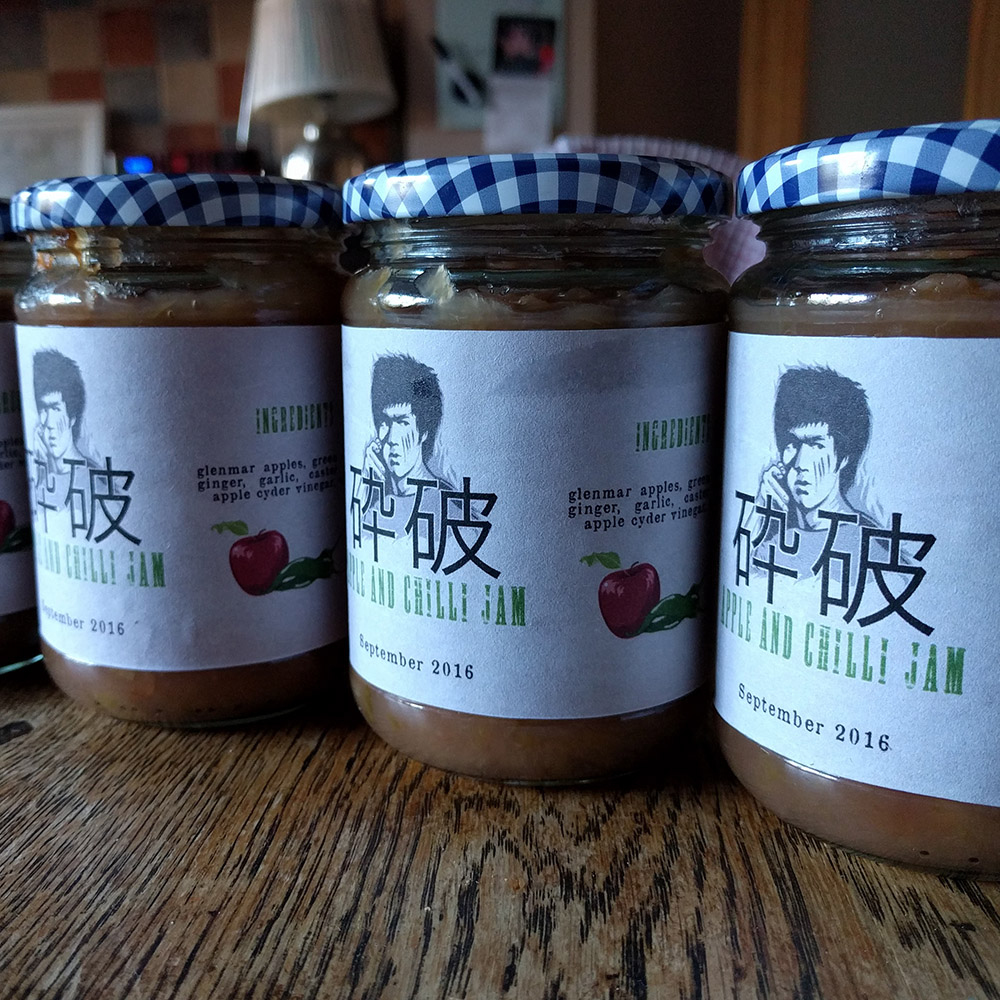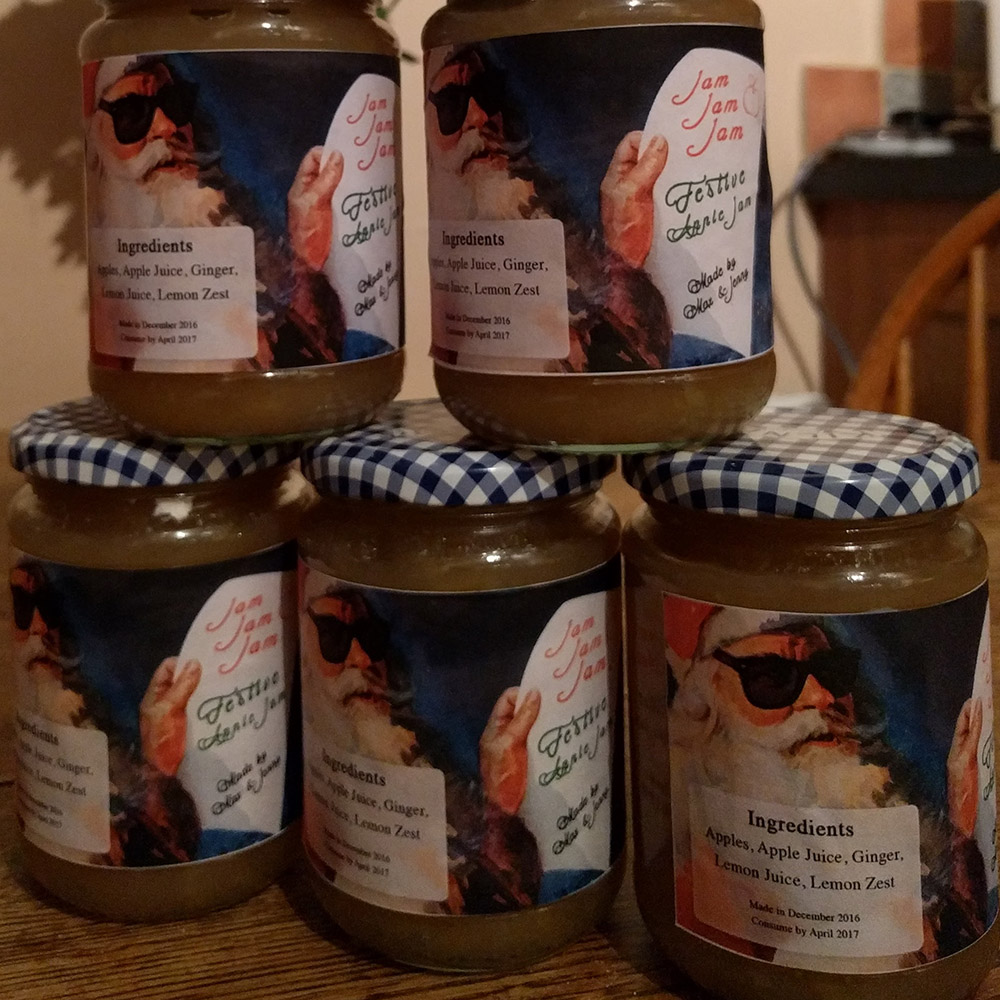 The labels were glued to the jars using soluble glue so that the jars could be easily cleaned and re-used afterwards.